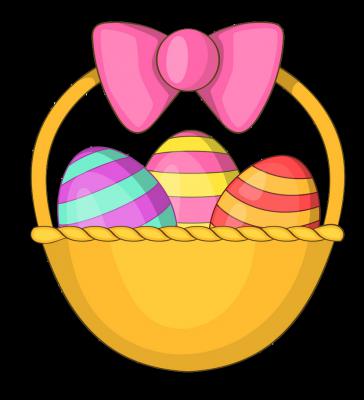 Saint Peter asks, Tell me what the purpose of Easter is
"They're not very smart, but they're nice, and I'm not sure whether to let them in or not."
God says, "Well we do have standards here.  Ask them some simple questions, if they get them right, let them in."
Peter greets the men and asks the first guy, "Tell me what's Christmas for?"
The man says, "Oh, oh!  That's when we put on costumes and go around and collect candy.  It's my favorite holiday."
"Sorry" Peter says and gestures to the sign with the arrow pointing down.
He asks the next man, "What is Thanksgiving about?"
Guy smiles, "I got this.  Turkey, we eat turkey and then we open all these presents that have been piled up underneath a tree.  It's celebrating that guy's birthday.  Give me a minute I'll think of his name."
Peter shakes his head and points to the same sign.
Then he looks at the final guy and says, "Tell me what the purpose of Easter is?"
The man wrinkles his brow and closes his eyes, thinking hard.  His face lights up and he explains, "That is when Jesus rolls the stone away from the grave, walks outside and if he sees his shadow there will be six more weeks of winter."